Welcome To
Big Boss Elevator
BIGBOSS ELEVATORS LTD an ISO 9001 – 2015 Certified Company for Design, Manufacturing of Quality products and safety standards. BIGBOSS are in the business of "Elevator and Escalator "since 2008. The Company is determined to do a revolution in the market of Vertical transportation and thus have joined hand with "CANNY" the World renowned Elevator Company with single aim to introduce the latest technology elevator and Escalator in India.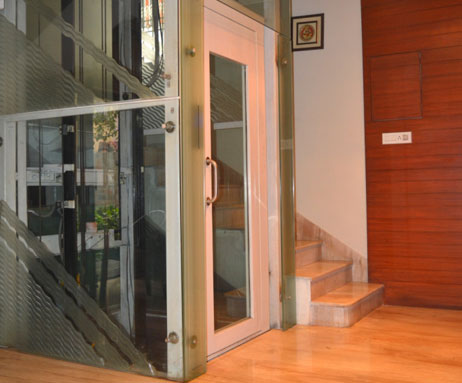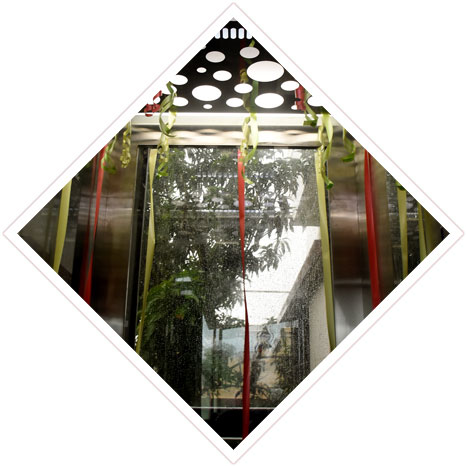 Our
Services
Service coexists with the products
As it pursues 100% trustworthy quality, it concentrates all the attention to constructing the nice service. It strives for the perfect and high standard serving system. It provides vast customers with the superior before, mid and after sale service support at any time. At the same time clients can truly enjoy the value added service of Bigboss elevators n escalators.
Client Testimonials
My friends came to my House and all of them are overwhelmed to see the chair lift. I have referred your name and address...

The content is coming soon.

The content is coming soon.
Contact Us
Corporate & Regd.Office
BIGBOSS ELEVATORS LTD.
19/4, Sahapur Colony, Plot No.28
New Alipore, Kolkata - 700 053
West Bengal, India
Email: bigbosselevator@gmail.com
Ph:- +91 33 2400 0229